Globe investigations and Spotlight reports
A look at the high-impact investigations from The Boston Globe, including the Pulitzer Prize-winning report on abuse in the Catholic Church.
Spotlight: Private schools, painful secrets (2016)
News of the investigation comes days after a former teacher at Phillips Exeter Academy admitted to misconduct with students.
When Michaella Henry told Phillips Exeter officials she had been sexually assaulted, officials didn't contact police. Instead, they offered baked goods.
Private schools, painful secrets
The Globe found 15 instances of retaliation at New England private schools against students or employees who raised concerns about sexual abuse by staffers.
Private schools, painful secrets
Educators accused of sexual misconduct often find new posts
The Spotlight Team identified 31 private school educators who found work at other schools or other settings with children after accusations of sexual misconduct.
SPOTLIGHT REPORT
More than 200 victims. At least 90 legal claims. At least 67 private schools in New England. This is the story of hundreds of students sexually abused by staffers, and emerging from decades of silence today.
The Spotlight Team would like to hear from readers with tips about this series.
The Desperate and the Dead (2016)
Part 1
Those most ill, including people at risk of committing violence, are far too often left in the care of almost anyone except the professionals that could help.
The Desperate and the Dead | Part 2
Police are often the primary responders when someone in Massachusetts faces a mental health emergency. The result can be deadly.
The Desperate and the Dead | Part 2
Crisis in the woods
Keith Carnute was spiraling into crisis. Officer Tim Sorrell was trained to help. The two men stood 20 feet apart.
A Spotlight Team Report
Clash
in the name of
Care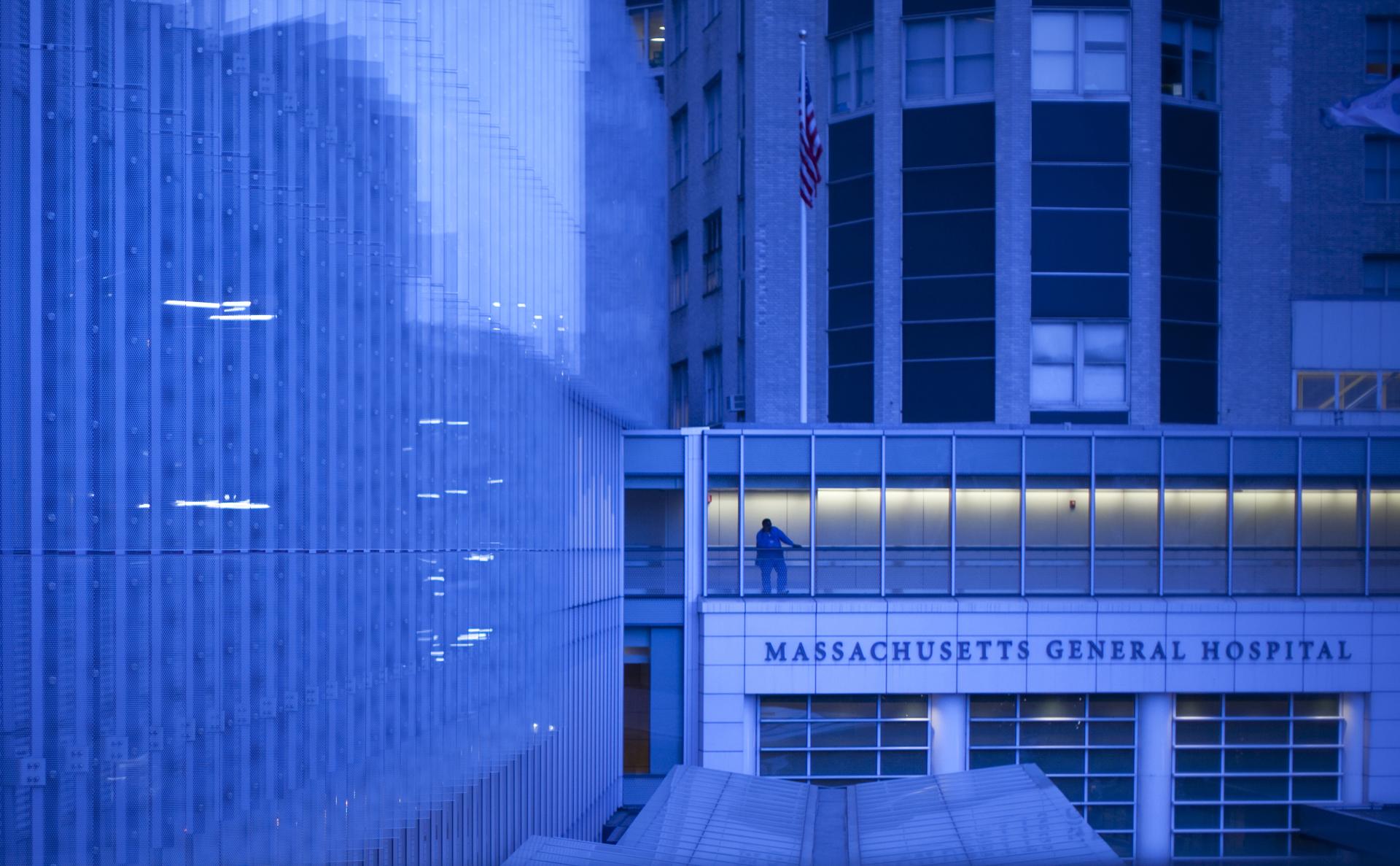 It is the root question in a battle pitting a star surgeon against a great hospital, MGH, and the conflict has put careers and reputations at risk.
Jan. 6, 2002 | Part 1 of 2
Church allowed abuse by priest for years
Why did it take a succession of three cardinals and many bishops 34 years to place children out of John J. Geoghan's reach?
Jan. 7, 2002 | Part 2 of 2
Geoghan preferred preying on poorer children
Psychiatric documents offer added insights into the Rev. John J. Geoghan's troubled mind and the motivations behind his aberrant actions.
Part 1
A healthcare system badly out of balance
Elite hospitals are paid much more for care that is often no better than average. It is the best kept secret in Massachusetts medicine.
A look at The Boston Globe's Spotlight team, its award-winning investigative coverage, and the movie based on its reporting on sexual abuse in the Catholic Church.
Meet the reporters
Find background and contact information for the investigative journalists at The Boston Globe.
Contact us
E-mail the Spotlight team securely
Our PGP key is available on the Ubuntu keyserver. The fingerprint is:
BD8E BE22 8F75 7464 59B5 1224 79B9 111E C0F1 5818
Send by USPS mail
Spotlight Team
135 Morrissey Boulevard
P.O. Box 55819
Boston, MA 02205-5819
Other Globe Investigations
Investigative reporting can take months, but the impact is often dramatic. Read recent reports below.
Dec. 2, 2012
A 2011 Globe investigation found widespread seafood mislabeling at Massachusetts stores and restaurants. A 2012 follow-up investigation found not much has changed.
Restraints cited in three deaths at Bridgewater
Despite questionable care, the state hospital's health care provider won a five-year contract to work across the Mass. prison system.
For Jared Remy, leniency was the rule until one lethal night
The trail of alleged victims runs back to his teen years. So does the line of judges who somehow saw fit, time and again, to give him one more chance.
Reports from 1988 through 2011
Globe coverage of the notorious gangster, from his childhood in South Boston, to his ties to the FBI, to his life on the run.
DEC. 9, 2012
A year-long Globe investigation reveals a US immigration system that has released thousands of potentially dangerous criminals to US streets.